WHMCS is a software solution for web hosting providers, webshops and other businesses to organize administrative workflow.
It helps automate billing, client management and support, making them smooth and easy. Automating business processes helps your company function more efficiently, saving time and money.
WHCMS helps run a web hosting business easy by automating the entire customer life cycle.
Hosting account setup and management;
Billing and customer payment collection;
Ticketing. Customer communications centralization.
WHMCS ADD-ONS AND CUSTOM MODULES
As every business is unique and different, sometimes you need a little extra help. It's possible to create a custom add-on or module to adjust the system to particular needs of your company, or include an add-on that is already made.
That's what PROBEGIN is an expert in. From backup and mail exchange to cloud and third-party systems, our team of software engineers helps integrate products and services for you to have a smooth launch in a new working channel.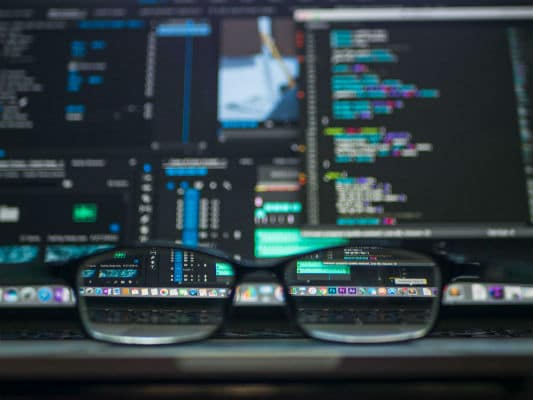 Expert in hosting solutions development and integration, PROBEGIN has implemented numerous projects based on WHMCS business processes automation
This includes both WHMCS functionalities and our own platform with additional features, originally not available in WHMCS. We integrate DirectAdmin, Cpanel, WHMCS, Onapp, Plesk and make sure you have a smooth launch in a new working channel.
Read our WHMCS success stories to find out more.